CHEERS TO THE LOVE WITH INTIWHIZ HOSPITALITY MANAGEMENT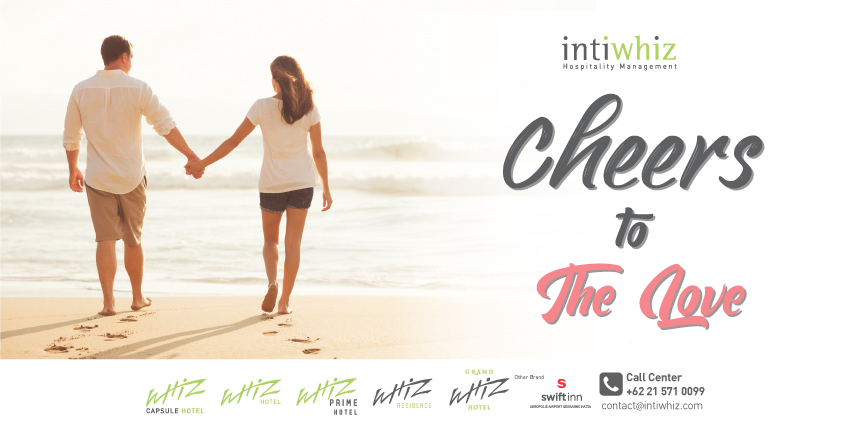 "CHEERS TO THE LOVE WITH INTIWHIZ HOSPITALITY MANAGEMENT"
Jakarta, 7 February 2020 – Experience a breathtaking long weekend and celebrate Valentine's Day with Intiwhiz Hospitality Management, as lovebirds will be enchanted by the special lovely package to spend with.
As the Indonesia's leading and the most promising hospitality management provider, Intiwhiz Hospitality Management recently operating 25 hotel properties and 6 brands across Indonesia from Whiz Hotel for two-stars hotel, Whiz Prime Hotel for three-stars hotel, Grand Whiz Hotel for four-stars hotel, Whiz Capsule for smart-traveler, Whiz Residence for family and other brand Swift Inn for Soekarno Hatta airport lodging. Share the memorable moment together from romantic candle light dinner with rose flower and live music to the exclusive honeymoon arrangement with signature mocktail for the couples.
To get the latest update or special offers from Intiwhiz Hospitality Management, please check on the official website at www.intiwhiz.com or email at contact@intiwhiz.com or contact the Call Center at 021 – 571 0099.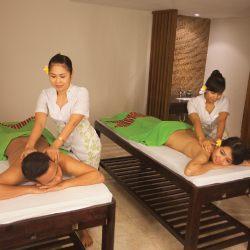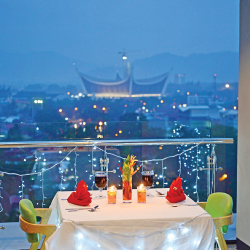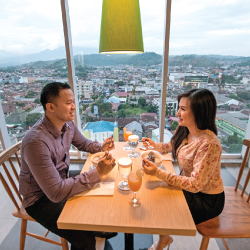 Read More :
Grand Whiz Hotel
Whiz Residence
Whiz Prime Hotel
Whiz Hotels
Swift Inn
Whiz Capsule Hotel

Social Media : Facebook Intiwhiz International, Twitter Intiwhizintl, Instagram Intiwhizintl.