Grand Whiz Hotel Trawas Mojokerto Offers You The Newest Trend In Room Concept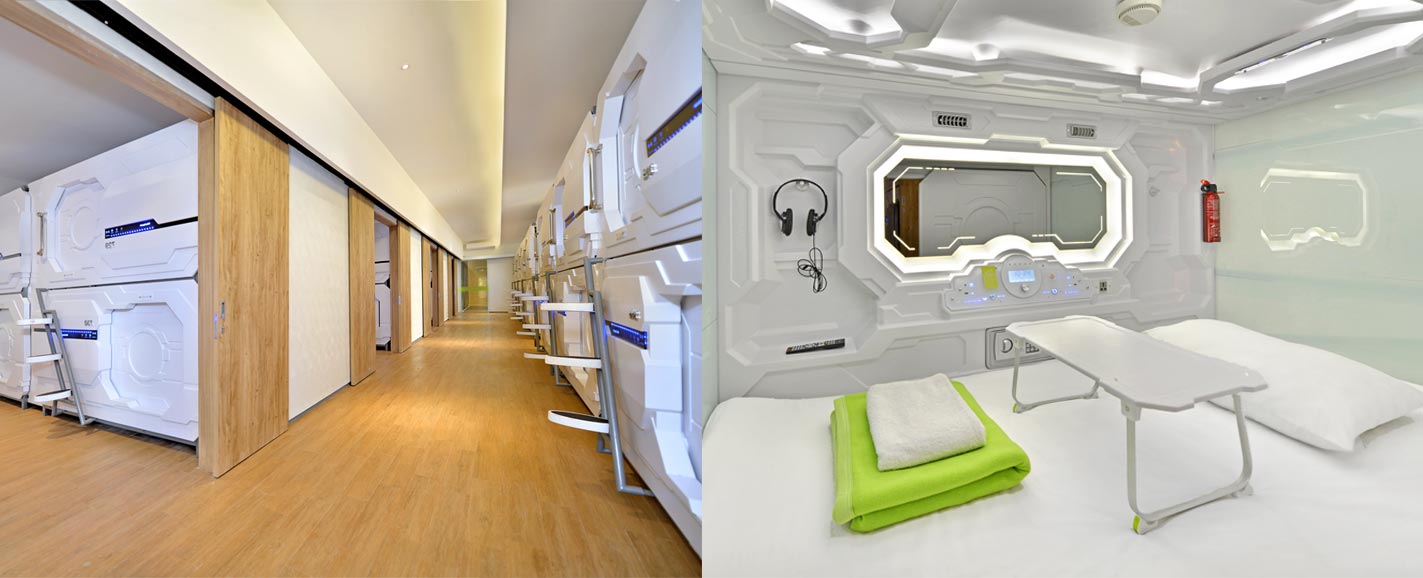 Mojokerto – Creative and innovative, these are the two words perfectly designed to describe Whiz Capsule Hotel, the newest Hotel concept presented by PT. INTIWHIZ INTERNATIONAL. Capsule Hotel has become a trend internationally but PT. INTIWHIZ INTERNATIONAL is the first to bring this unique Hotel concept to be enjoyed right here in Indonesia.
The Capsule Hotel concept in Grand Whiz Hotel Trawaz Mojokerto truly offers a fresh and unforgettable experience to every guest, where the staying experience is unique compared to any other typical Hotels. Instead of staying in a traditional room, guests will enjoy their stay in a compact, capsule-shaped room equipped with a variety of comfort-increasing complementary facilities such as television, earphone, reading desk, reading lamp, and air conditioning.
"The competition in the Hospitality industry, especially for Hotels, has become more intense nowadays. A Hotel company always need to innovate and offers interesting promotions in order to flourish in such a competitive scene. Realizing that, we offer our guests in Indonesia to enjoy our latest product that we believe can offer a truly unique and one-of-a-kind experience with Whiz Capsule Hotel. Staying in a capsule-shaped room will provide guests a truly new Hotel staying experience, although one that we must also emphasize will not sacrifice the usual level of comfort they can come to expect when staying in Hotels under our brand. Hopefully our Hotel can become a preferred and favorite Hotel to stay for guests visiting Mojokerto, as we truly offer one-of-a-kind stay that simply cannot be find anywhere else." — Edi Syumardi – Corporate GM Sales & Marketing Intiwhiz International
"We sincerely hope that our unique concept can entice guests to make our Hotel their preferred stay. During the opening period, guests can enjoy a very special rate of Rp. 250.000,-nett including breakfast for 1 person, so make sure not to miss this chance to experience a truly new way to enjoy quality Hotel stay!" — Danny Budiman – General Manager of Grand Whiz Hotel Trawas Mojokerto
For more information, please call (0343) 880015 or visit www.grandwhiz.com/trawas for the best price.