Opening Ceremony Whiz Prime Megamas Manado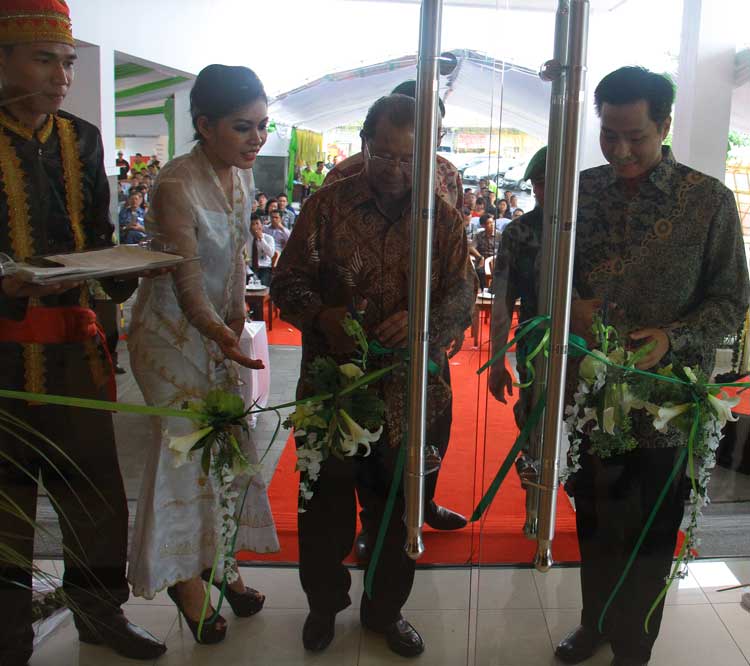 Whiz Prime Megamas Manado official in open on November 11th 2015, Inaugurated by President Commissaries PT.intiland Mr. Cosmas Barubara, Owner of Whiz Prime Magamas Manado Mr. Irawan Handoko, President Director Intiwhiz International Mr. Ir Moedjianto Tjahjono MBA, General Manager Sales Marketing Mr. Edi Syumardi and Hotels Manager Whiz Prime Megamas Mr. Yushi Quan.

Opening ceremonies with the shades of traditional such as special Kabela Dance Perform, Music Kolintang. This event was also attended by Corporate, and Media in Manado.